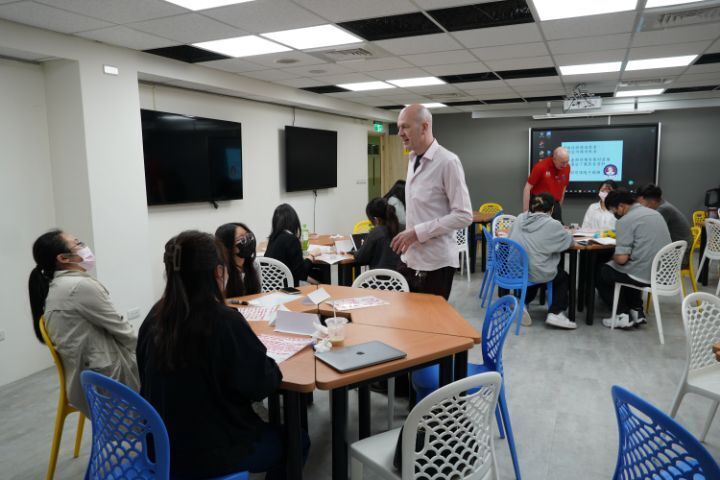 The College of Tourism at Hua University is launching an all-English educational environment to enable students to smoot...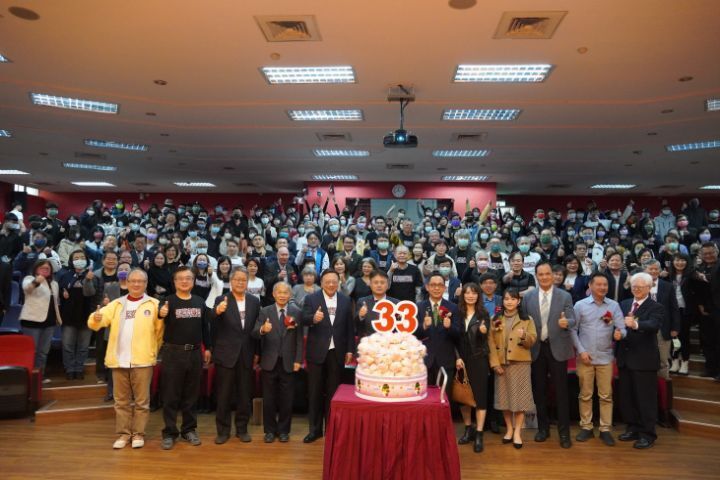 Mr. Shengxiang Yang, CHU's school board chairman said that since the establishment of CHU, it has committed to the followings: improving the quality of education and academic research, constantly pursuing academic excellence and teaching innovation, allowing students to receive comprehensive education and development, and actively promoting internationalization, attracting more and more international students and scholars to CHU to promote cultural exchange and academic cooperation. The chairman thanked all faculty and staff for their hard work and effort. He said that CHU would continue to strengthen teacher training and improve the quality of education, making CHU the cradle of quality university education.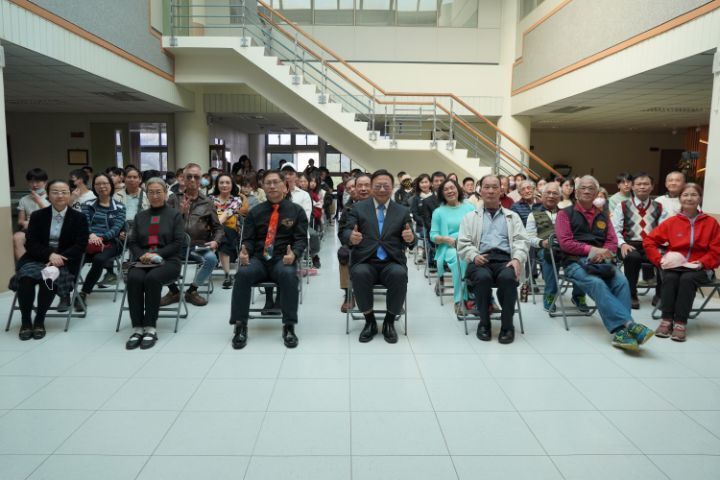 The 42 exhibited photographic works on display at the exhibition, which is Liu Chun-sheng's essential creation of 16 ye...